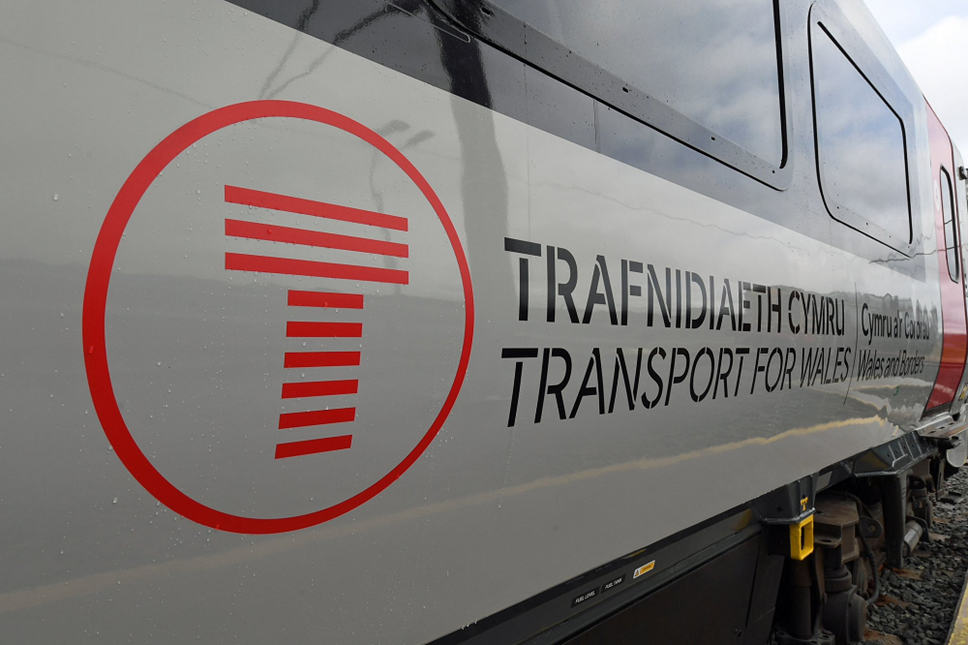 Transport for Wales to replace important rail crossing for community
Transport for Wales has announced that a temporary footbridge will be installed in Llanbradach to replace a demolished bridge.
The original Ty'n-y-Graig footbridge was safely removed in May after being damaged beyond repair when it was struck by a road vehicle, and TfW has pledged to build a permanent replacement crossing.
While this is being built, a temporary bridge will be in put in place in order to provide a safe crossing for the local community. This is planned to be in place by Christmas 2020 - pending local COVID-19 restrictions being lifted - and is likely to be in place for 12-16 months. The traffic lights for the diversionary route along Colliery Road will be removed once the new temporary bridge is in place.
Alexia Course, Transport for Wales Director of Rail Operations, said:
"I'm pleased that we're able to provide this important link for the community of Llanbradach. Since the previous footbridge was damaged in May, we've worked hard to find a solution to the missing crossing that we can implement quickly, allowing people to safely cross the line without resorting to a long detour, while the permanent replacement bridge is built.
"I'd like to thank the community for their patience while we install the new footbridge. We will aim to provide updates on the permanent arrangements as our plans for this progress."
The Transport for Wales Customer Relations team is on hand to answer any queries regarding work on the temporary bridge. Residents can get in touch via www.tfwrail.wales/contact-us or by calling 03333 211202. Lines are open between 08:00 and 20:00 Monday to Saturday, and between 11:00 and 20:00 on Sundays.
Contact Information
James Williams
For all non media enquiries please contact Transport for Wales Rail Services/Customer service
0333 321 1202