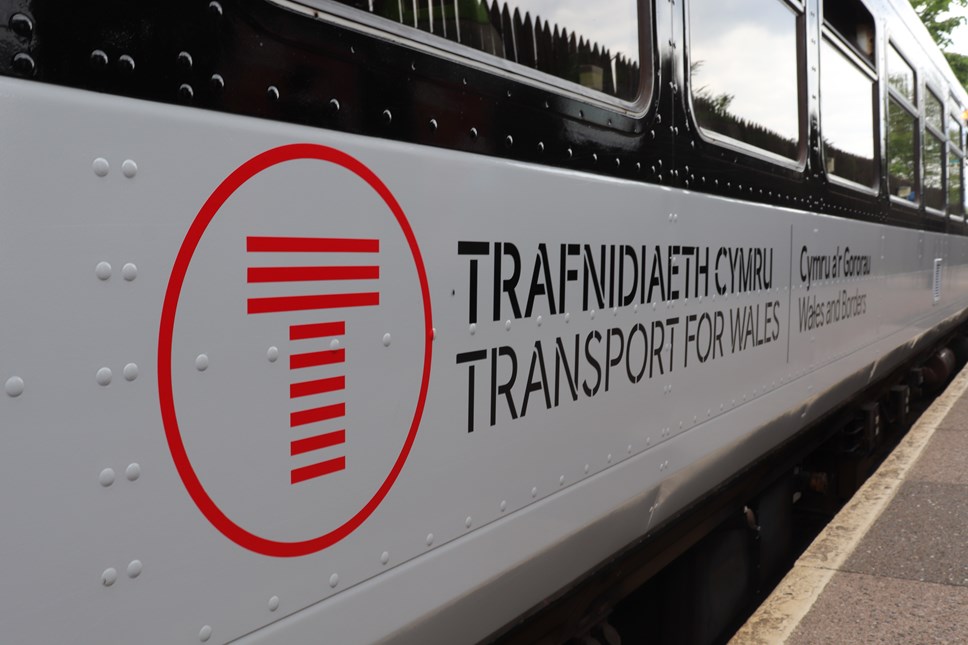 Transport for Wales supports Veterans Railcard launch
Transport for Wales is supporting today's launch (Thursday 5 November) of a new Veterans Railcard to recognise those who served in the Armed Forces.
Introduced ahead of this month's Remembrance Day and Armistice services across the UK, the card with give veterans a third off standard and first class fares, plus a third off for a named second person and up to four children travelling with the main cardholder.
Minister for Economy, Transport and North Wales Ken Skates said: "The brave men and women who have served their country rightly deserve our support and gratitude for the sacrifices they have made, and continue to make, on our behalf. I am proud we can support our Armed Forces and it is fitting the new Veterans Railcard becomes available as we show our appreciation for their commitment through Armistice services this coming Remembrance Sunday."
The Veterans Railcard discount will be available across all UK rail services. A £12 minimum fare applies on all journeys made between 04:30 and 09:59 Monday to Friday, excluding Public Holidays and during July and August.
James Price, Transport for Wales CEO, said: "Transport for Wales is proud to be supporting our Armed Forces community with the introduction of the new Veterans Railcard.
"In March we signed the Armed Forces Covenant, committing to treat those who have served in the Armed Forces and their families with fairness and respect in the communities, economy and society when they serve with their lives.
"The Veterans Railcard is an important next step as part of that commitment and a way for us to show our appreciation for all those who serve in the Armed Forces."
The Veterans Railcard is available in digital or standard format and anyone in the Armed Forces can apply using their Defence ID card, Veteran ID card or a certificate of service/discharge.
It costs £21 for a year or £61 for three years up to 31 March 2021, then £30 for 1 year or £70 for 3 years from April 2021.
Applications can be made online at https://www.veterans-railcard.co.uk, or through the post – more details of how to apply can be found here: www.veterans-railcard.co.uk/where-to-buy/.
Contact Information
Tim Lewis
For all non media enquiries please contact Transport for Wales Rail Services/Customer service
0333 321 1202