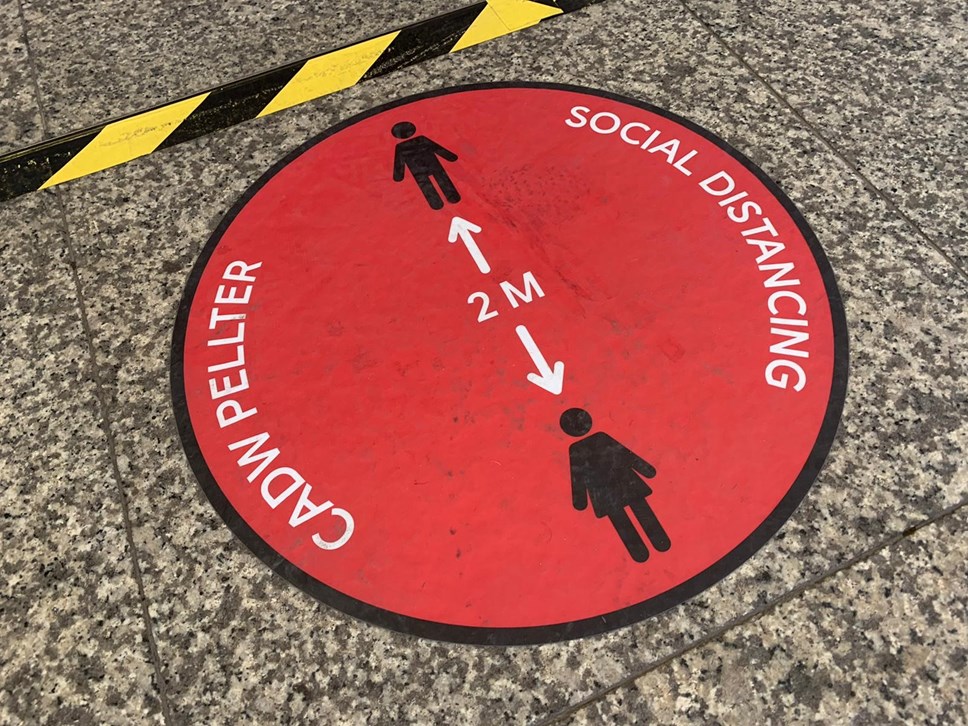 Cross-border restrictions between Wales and England to continue
Transport for Wales is reminding travellers cross-border restrictions between Wales and England will still be in place when the national 'firebreak' ends on Monday (9 November).
While there will be no restrictions on travel within Wales from Monday, travel will only be possible across the Wales-England border with a reasonable excuse.
Examples of a reasonable excuse include travelling for work, education, a medical appointment, legal requirement or compassionate grounds.
The English lockdown also means cross-border travel is not allowed unless one of the exceptions in the English regulations applies.
James Price, CEO of Transport for Wales, said: "As the changes to national restrictions come into force in both Wales and England, we want to make sure there is a clear message for travellers using all forms of transport.
"Travel between Wales and England is only permitted with a reasonable excuse. The Welsh Government has been very clear this does not include things such as visiting hospitality venues or retail outlets.
"We would once again like to thank the public for their understanding, the overwhelming majority of people have been abiding by the rules and we hope this continues when the changes come into force in Wales from Monday."
Contact Information
Tim Lewis
For all non media enquiries please contact Transport for Wales Rail Services/Customer service
0333 321 1202